01.27,2019
EPIC REACT FLYKNIT 2
BQ8928-453
SIZE 24.5-30cm
¥16,200(TAX IN)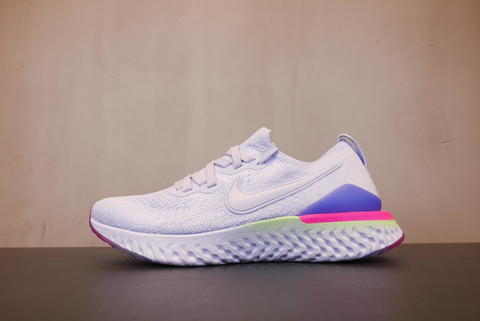 W EPIC REACT FLYKNIT 2
BQ8927-453
SIZE 22.5-25.5cm
¥16,200(TAX IN)
■こちらの商品はナイキプラスメンバー限定先行発売となります。一般発売は2月1日(金)です。
■購入する際にナイキプラスメンバーであることが条件となります。
■販売につきましてはこちらの注意事項をご確認頂き、ご了承の上で、ご来店ください。
■お取置きは2月4日(月)からの対応とさせて頂きます。
■These items will be released prior to Nike Plus member only. The general release is on Feb 1st.2019.
■Please carefully review and acknowledge the following notes on the sale of the product before visiting our store.
click here for more.

■Limited products may be reserved for pick-up starting on Feb 04.2019.

NIKE.COMで今すぐチェック。
http://www.nike.com/jp/ja_jp/

Nike Harajuku
東京都渋谷区神宮前1-13-12
03-6365-6453
LINK: